SAIF of SJTU Earned AACSB Accreditation
Recently, Shanghai Advanced Institute of Finance (SAIF) of Shanghai Jiao Tong University (SJTU) has successfully earned the international accreditation from The Association to Advance Collegiate Schools of Business International (AACSB). Established about six years ago, SAIF is among the youngest AACSB-accredited business schools in the world.
"On behalf of AACSB, I'd like to extend my congratulations to SAIF on its successful accreditation. In the expert peer-review process, SAIF has met all the fifteen AACSB standards, adequately showing its success in engagement, innovation and impact, which are the three aspects that AACSB Accreditation values most." Said Robert D. Reid, the Executive Vice-President and Chief Certification Officer.
AACSB, founded in the United States in 1916, is known as the longest standing international accreditation institution of business schools. It's widely recognized that it has high accreditation standards and strict processes, which last an average of five to seven years. Currently only less than 5% of the world's business programs have earned AACSB Accreditation. Therefore, it has become the significant signature and an important goal of the first-class institutions and business schools at home and abroad.
It's known that the evaluation standards of AACSB include multiple dimensions: school missions, impact and innovation; financial strategies and resources distribution, the participants of students, faculty, and professional staff; teaching and curriculum management, etc.
In December, 2012, SAIF successfully became a member of AACSB, and got the qualification for application after a preliminary review. In January, 2013, SAIF officially initiated its application for AACSB accreditation, and delivered its Standards Alignment Plan (SAP) report to AACSB in December the same year, which was a crucial step in the application. In 2014, SAIF successively delivered two Progress Reports (PRI&PRII), in which the missions and processes of its development were further expounded.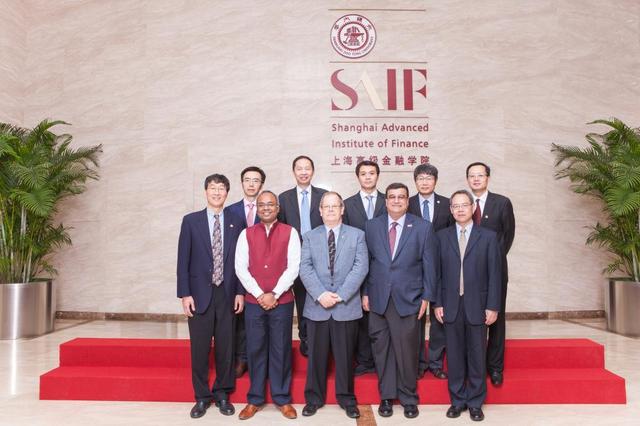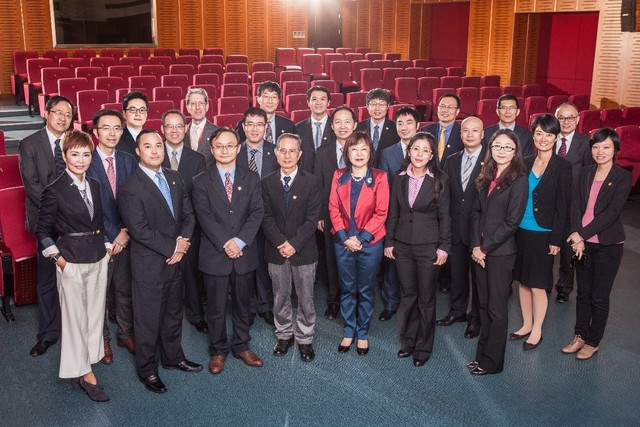 ---
Translated by Zhang Yifan Reviewed by Wang Bingyu