Robotics Club of High School Affiliated to SJTU Wins Champion in America's FRC Ventura Competition
Between 28th and 31st March 2018, Zhu Qiaorong of the Experimentation Center of High School Affliated to SJTU led "BluePower" Robotics Club Team FRC5515 and Team FRC6967 of the Minhang Branch in the FIRST Robotics Competition Ventura Regional in California, USA. 42 Teams from USA, Switzerland and China competed against each other for the finals.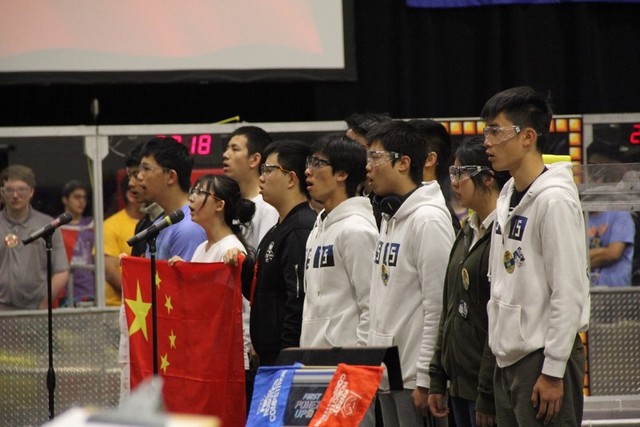 Through 12 rounds of fierce fight in the qualifying contest, FRC5515 successfully advanced to the elimination series, and formed second alliance with Teams 3512 and 5818 from California, succeeded against the opponents and advanced to the final. In struggle against the first alliance and loss in the first set, the alliance adjusted their tactics with determination, bringing the competition to a turn and finally taking the win, thus making FRC5515 the first Chinese Team to win the championship in the competition outside the home country. Team FRC6967 of the Minhang Branch of High School Affiliated to SJTU won a Rookie Inspiration Award.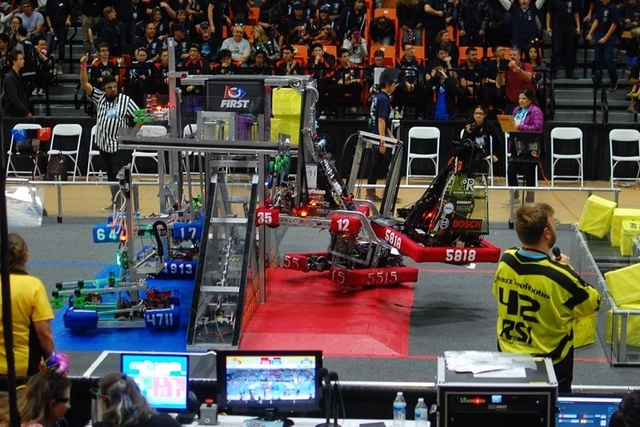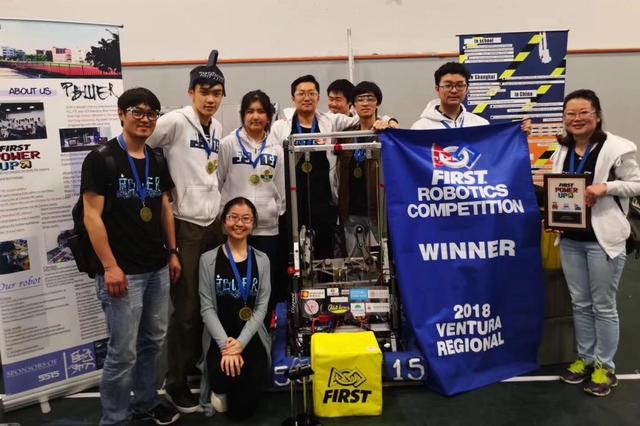 FIRST Robotics Competition (FRC) is a competition organized by nonprofit organization FIRST (For Inspiration and Recognition of Science and Technology) in order to encourage teenagers' interest in science and technology, inviting students between the age of 9 and 12 to first-rate robotics competitions. Each team has six weeks of time to build a robot capable of finishing the tasks specified in competition regulations.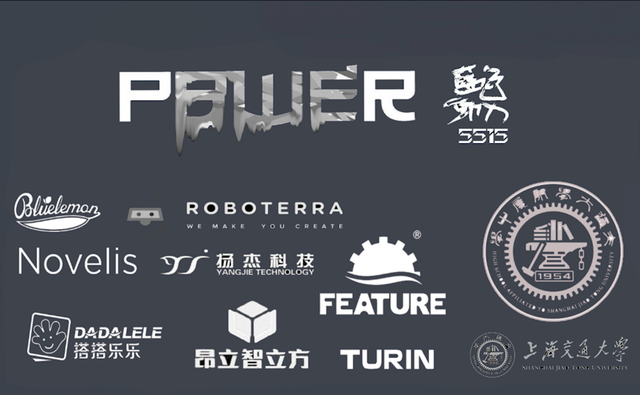 Translated by Iga Kowalewska Reviewed by Wang Bingyu