Professor Hu Jiaxiang of SJTU KoGuan Law School Publishes Paper on World Renowned Journal
In recent days, the papaer titled Dispute Resolution Mechanisms and Organizations in the Implementation of "One Belt, One Road" Initiative: Whence and Whither, collaborated wrote by Professor Hu Jiaxiang of KoGuan School of Law and Associate Professor Huang Jie of Sydney Law School , was published on the Journal of World Trade . The Journal of World Trade is one of the two SSCI journals covering the field of international economic law (the other is the Journal of International Economic Law). The paper in depth analysed international economic dispute resolution and direction of reforms under "One Belt, One Road"Initiative.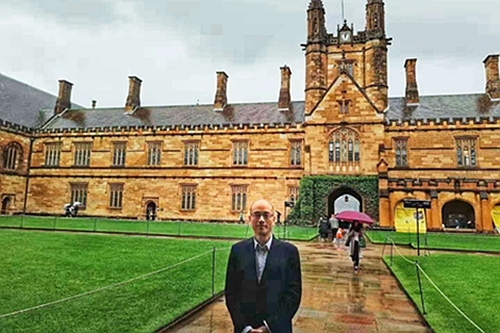 Professor Hu Jiaxiang pointed out that the improvement of dispute resolution mechanisms plays important role as a legal protection in the implementation of "One Belt, One Road" Initiative. It helps to the settle the dispute leagally in terms of commerce, trade and investment, which creats a stable, equal and transparent commercial environment and fair protection under the law for Chinese and foreign investors.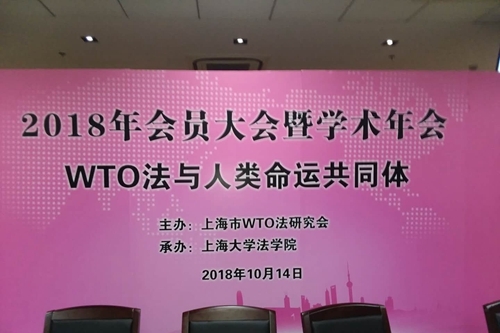 On October 5th, Professor Hu Jiaxiang and Associate Professor Huang Jie made a special report on their cooperation in Sydney Law School. On October 14th, at the annual meeting of the Shanghai WTO Law Research Association held by Shanghai University, Professor Hu Jiaxiang introduced the conceptual framework of the paper to the guests.
Translated by Iga Kowalewska Reviewed by Wang Bingyu