Potential of Titania Nanotube for Photonic Applications
SJTU PhD candidate Lin Jia and postgraduate Liu Kun get their research paper published in Small, the top journal in the field of nanomaterials and physics. The paper is on the latest research progress of titania nanotube application in photonics with the title "Synthesis of Periodically Structured Titania Nanotube Films and Their Potential for Photonic Applications" (Small 2011, 7, No. 13, 1784-1789). It was supervised by Professor Chen Xianfeng, the State Key Laboratory on Fiber Optic Local Area Communication, Networks and Advanced Optical Communication Systems, Department of Physics, Shanghai Jiao Tong University.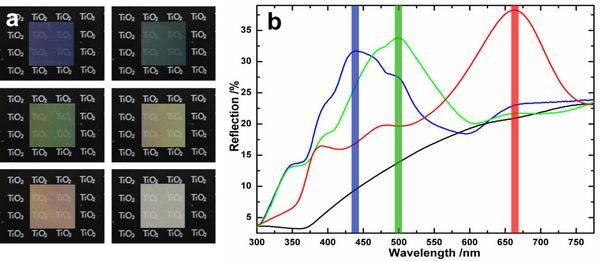 To view the full article, please click here.