Friendly Pingpong Matches Hosted by SJTU Library
On the afternoon of Dec. 21st, for the preparation of "New Year's Day Cup" Staff Table Tennis Competition, Pingpong enthusiasts from SJTU Library, School of Naval Architecture, Ocean & Civil Engineering (NAOCE), Division of Human Resources, Division of Asset Management and Laboratory and Network & Information Center gathered at the faculty activity room in the main library to participate in the friendly pingpong matches.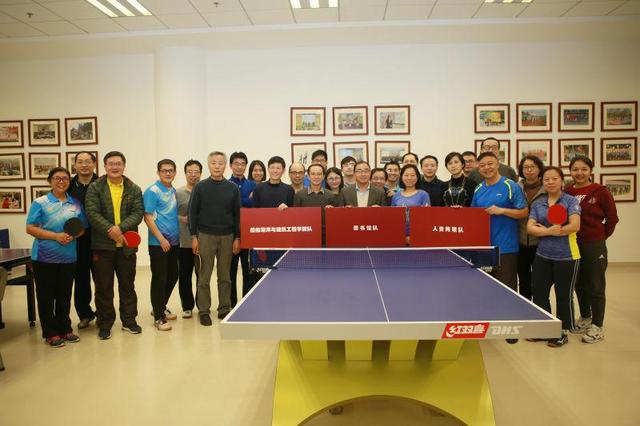 At first, (united team) competed against the team of NAOCE. Players showed diverse style and distinct features while the audience cheered for them. After the exciting match, the united team defeated the team of NAOCE. Subsequently, the host team, SJTU Main Library competed against the other two visiting teams and finally got result of one win and one loss. After the three matches, the three teams achieved the same result.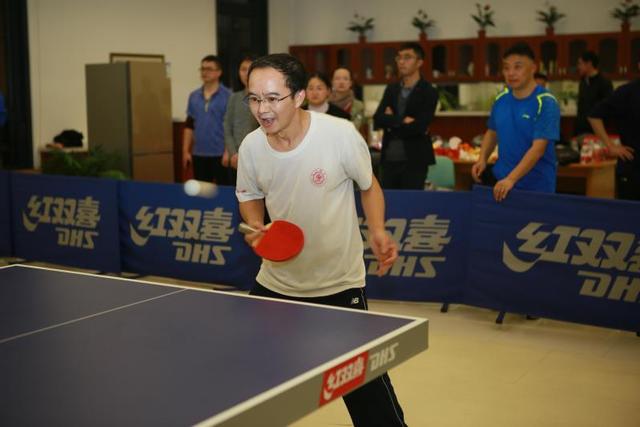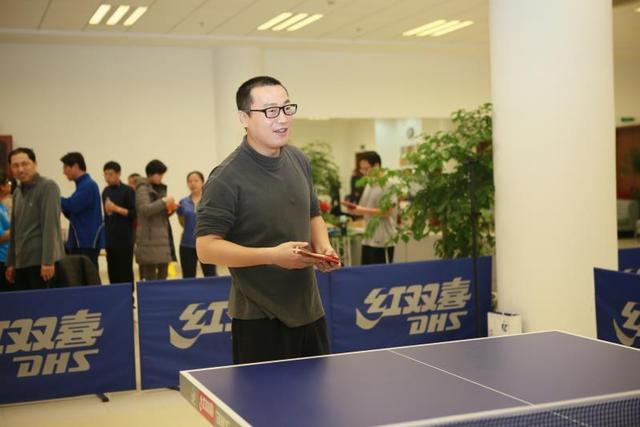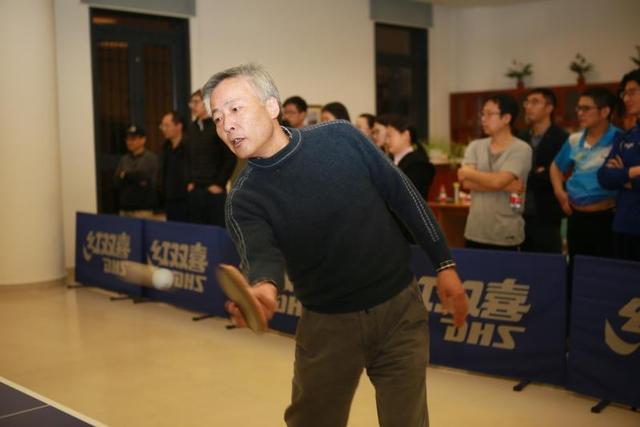 After the friendly matches, SJTU Main library team won the second place in Group B and successfully entered Group A. The united team won the fifth place in Group A. NAOCE also sent two teams to participate in the matches of group A.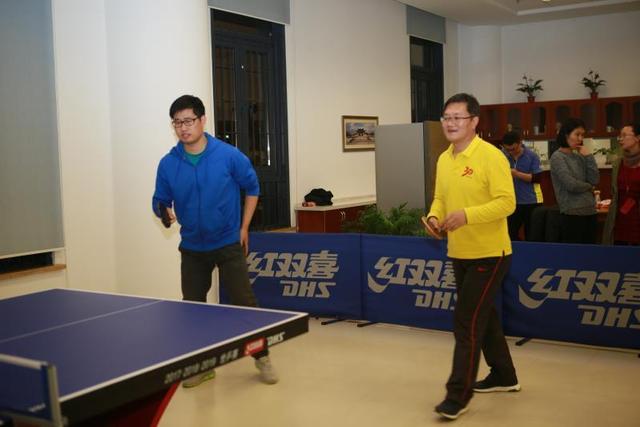 Being the most popular ball game in China, there are a lot of pingpong enthusiasts in our country. The three-team friendly matches hosted by SJTU Main library attracted nearly 50 SJTU high-level players to participate in and watch the competition. Players can not only improve skills and enhance friendship in their mutual learning, but also showed the hard-working sportsmanship and courage to make progress of SJTUers.
Translated by Chen Qianqian Reviewd by Wang Bingyu