First Teleconference on Africa Pharmacopiea Project of Global Enngagement Program held
Recently, Prof. Lei Fu of SJTU School of Pharmacy held the first teleconference (TC) with faculty members from Addis Ababa University (AAU). During the TC they discussed the African Pharmacopiea joint project, specifically, itinerary, research conditions, and accommodations.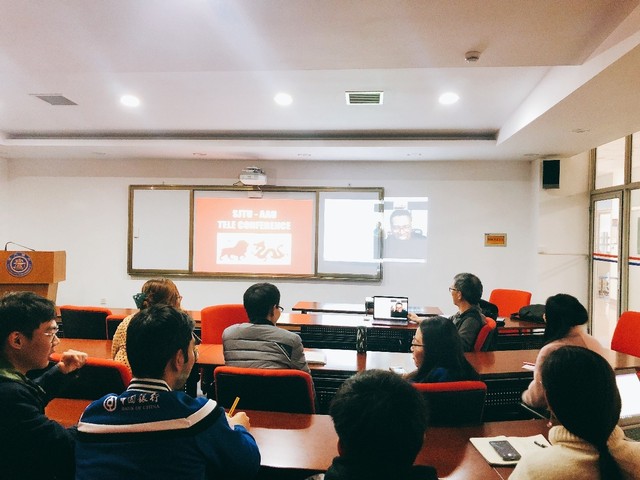 The African Pharmacopiea project is part of the Global Engagement Program. The SJTU team consists of graduate students with different academic background. The SJTUer will travel to Ethiopia in January 2019, and conduct joint research on Africa herbal medicines for about 20 days, including extraction, isolation, analysis, characterization and pharmacological studies of active components.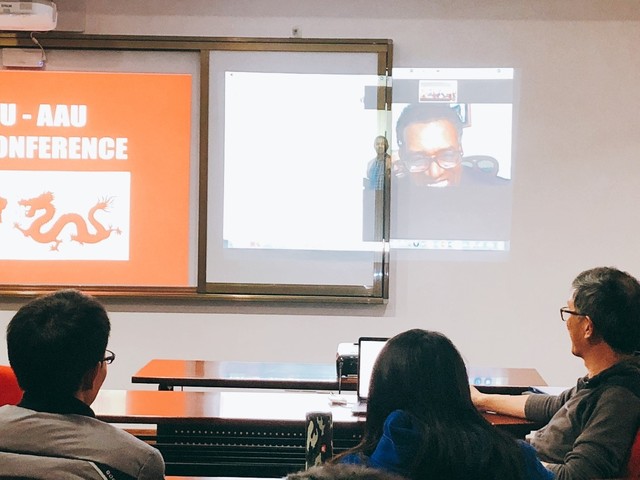 During their visit to AAU, the SJTU students will utilize their pharmaceutical knowledge to establish protocols for popular Ethiopia herbals. They hope that this event will advance the research of herbal medicines in Ethiopia and even in Africa. This event is also part of the initiative towards the establishment of first African Pharmacopiea. In addition, the SJTU students will visit Ethiopia families and experience the local culture.
The first teleconference marked the official beginning of the Africa Pharmacopeia project. We wish them a safe and successful journey, and look forward to their interesting and insightful stories from Ethiopia.
Source: School Of Pharmacy