Final and Award Ceremony of the 2nd "Star of Exchange Students" Held
On the afternoon of December 13th, the final and award ceremony of the 2nd "SJTU Star of Exchange Students" was held at the Academic Center, Minhang Campus.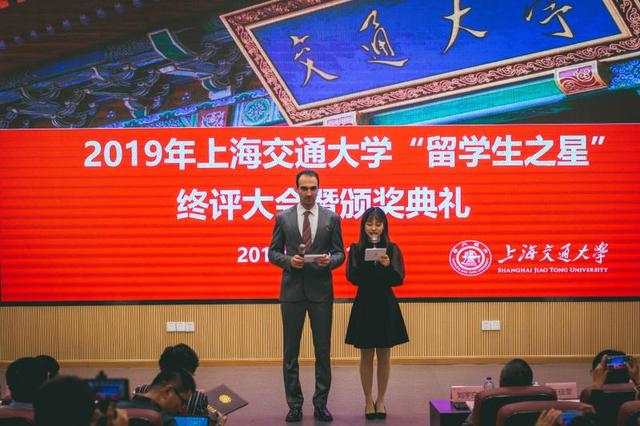 Vice President Xu Xuemin addressed the ceremony. She mentioned that over the past few years, making SJTU a more diverse place has been an indispensable strategy for the school's goal of building SJTU a world-class university. A number of international talents who have deep insights into China have emerged. The SJTU Star of Exchange Students was held to better train international students and bond them together. It one of the highest honors for exchange students of SJTU.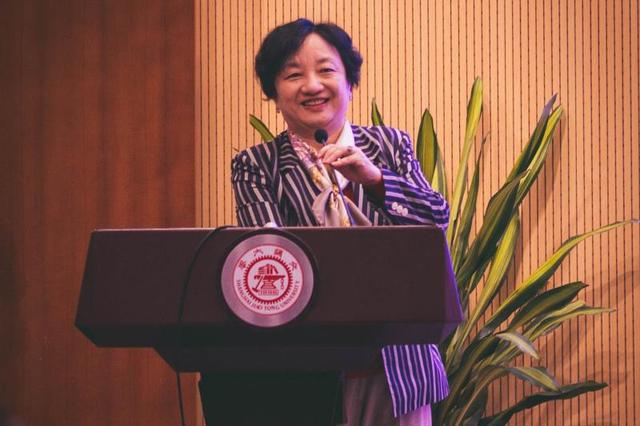 One November 26th, the preliminary review was held and eight exchange students, including Thomas, Ye Miao, Dennis, Lu Ning, Tang York, Pan Tianle, Ye Xueqian and Han Sen, were selected to the final.
In the final, 8 competitors firstly delivered a speech about their stories with China and then showed their indissoluble bonds with China through talent shows.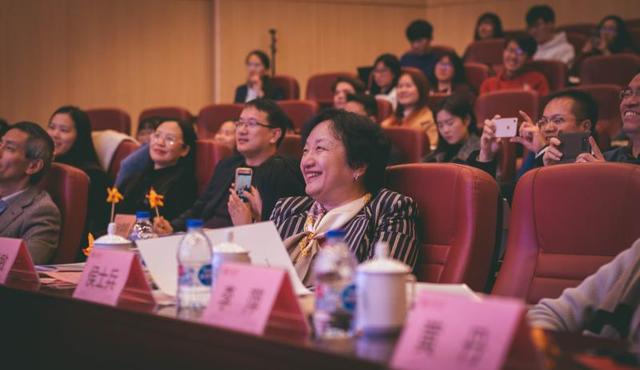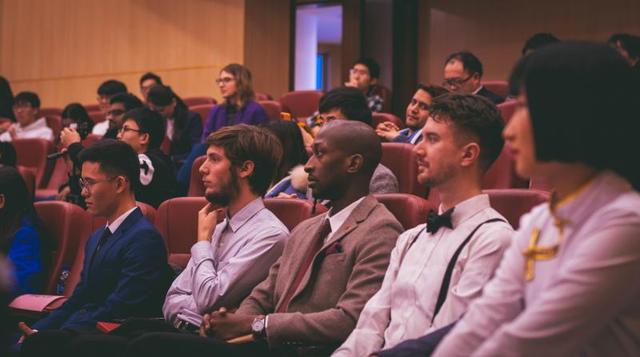 Graduate student Ye Miao from School of Environmental Science and Engineering, said sincerely, "I am willing to make efforts to deepen the relationship between China and Mongolia." Then she performed a Mongolian dance with Chinese folk music Hongyan as background music.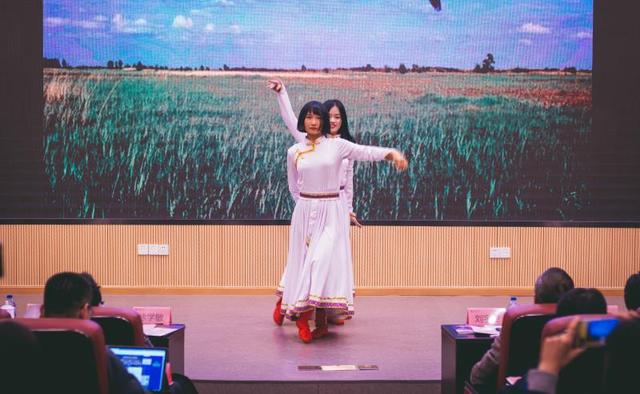 Dennis has been in China for eight years and is currently pursuing a doctorate at KoGuan Law School. He won rouse applause by reciting the names of traditional Chinese cuisines.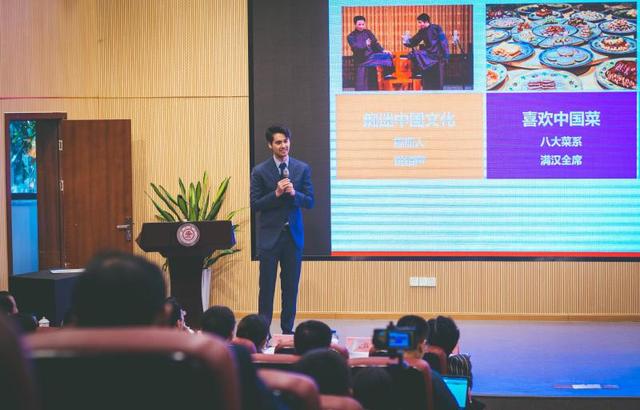 Ye Xueqian, master student from School of Agriculture and Biology, delivered a warm speech and then showed his talent of drum playing and tongue-twister.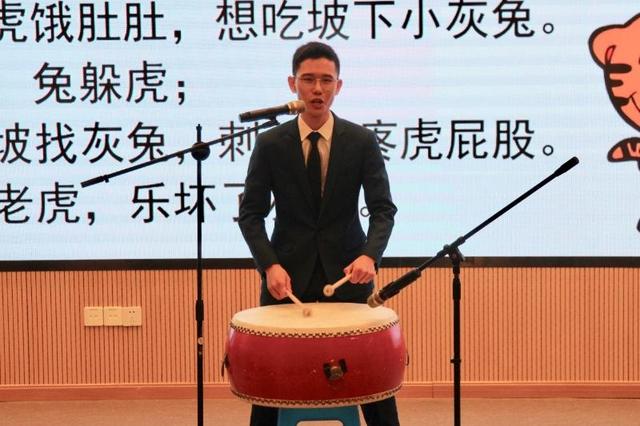 Doctor Thomas from Antai College of Economics and Management expressed his love for China by performing crosstalk. Lu Ning from School of International and Public Affairs became attached to China because of music. Tang York from School of Naval Architecture, Ocean and Civil Engineering came to China with the aim of making his own contributions to "One Belt One Road." Pan Tianle from School of Humanities open the first shop in Argentina specialized in selling Han Chinese Clothing. Han Sen from School of Pharmacy has published over ten SCI or QI papers and served as external reviewer for several SCI journals.
After on-site assessment, Ye Miao, Dennis and Ye Xueqian won the honorary title of "Star of Exchange Students". Thomas, Lu Ning, Tang York, Pan Tianle and Han Sen were nominated for the "Star of Exchange Student".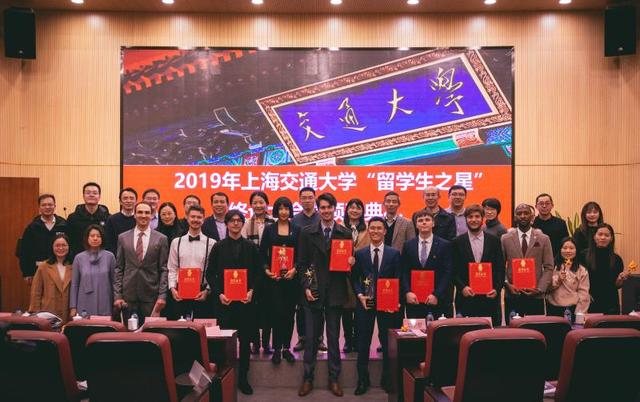 The activity provided a platform for exchange students to show their own talents and their understanding towards China. In the future, we hope international talents to be better equipped with SJTU wisdom, global vision and innovative spirit.
Translated by Liu Yixuan Reviewed by Wang Bingyu