Cooperation between Shanghai Ninth People's Hospital and Radboud University Included Into EU Program
Recently, Professor Jiang Xinquan prosthodontics group from Shanghai Ninth People's Hospital, SJTU School of Medicine, signed a cooperation agreement with Radboud University under the support of EU "Erasmus +" program.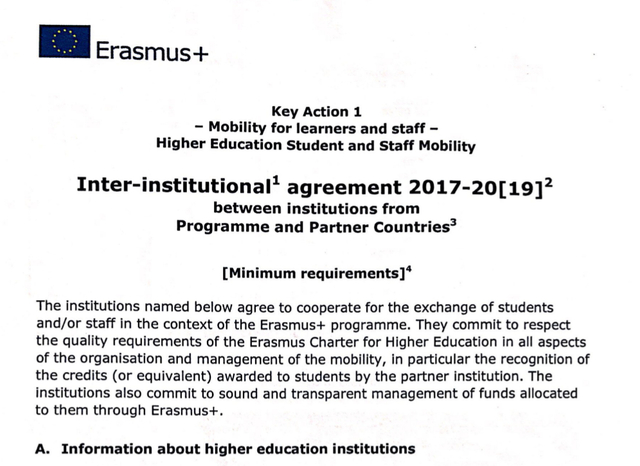 "Erasmus +" program is designed to promote the exchange of higher education at the research level, which was founded in 2014. Is has numbers of European Master and PhD training institutions, providing high-quality research courses to create a positive atmosphere for academic discussion. The cooperation with Radboud University aims to select one to two professors or doctoral students to exchange for one to six month in the next two years.
The implementation of the program will further deepen the cooperation between Shanghai Ninth People's Hospital and the well-known universities in Europe to display the current situation and level of dental teaching and research. In addition, it can enhance the international influence of Shanghai Ninth People's Hospitals in the field of international stomatology through the exchange of talents, knowledge and skills.
---
Translated by Wang Ying Reviewed by Wang Bingyu