"Belt and Road" International College Student Invitation Table Tennis Tournament Inaugurated at SJTU
On March 6th, 2019, the "Belt and Road" International College Student Invitation Table Tennis Tournament was inaugurated at Fok Ying Tung Sports Center of Shanghai Jiao Tong University. Xue Mingyang, President of Shanghai University Sports Association, Zhang Ansheng, SJTU Vice President, AndrzejHrehorowicz, Chairman of the Table Tennis Technical Committee, the International College Student Athletic Association, and team leaders, coaches and athletes from different countries attended the opening ceremony. The ceremony was hosted by Gu Jianping, Party Secretary of Department of Physical Education, SJTU.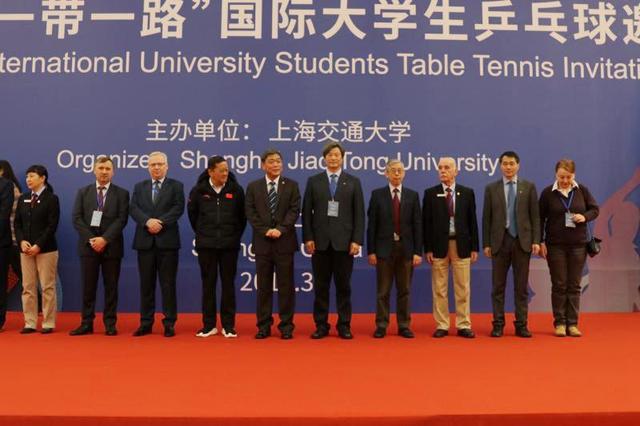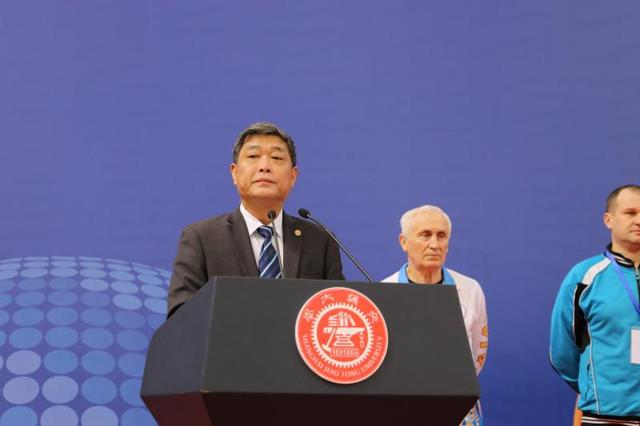 Zhang Ansheng stressed in his speech that paying attention to physical education is one of the traditions of SJTU. SJTU has achieved remarkable results in sports, and has cultivated more than 1,200 well-known athletes at home and abroad such as Yao Ming, Ma Long and Liu Guoliang.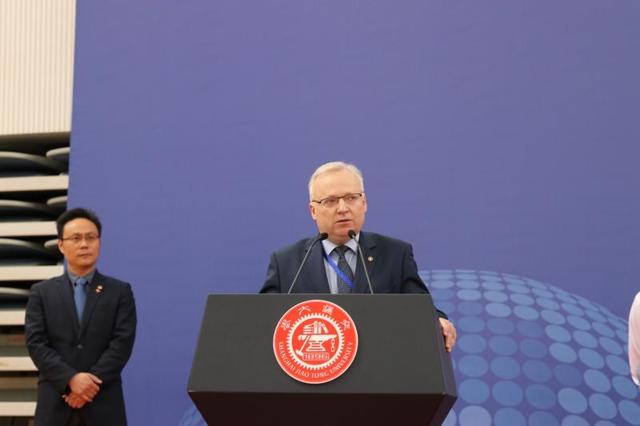 Andrzej Hrehorowicz expressed his welcome to athletes from countries along the "Belt" and the "Road", and extended his thanks to the efforts of SJTU to prepare for this tournament.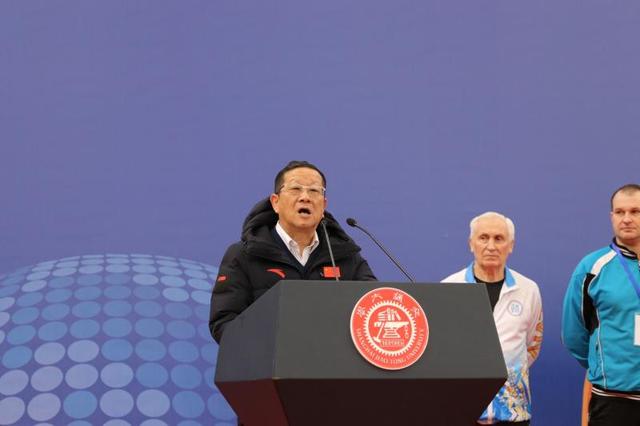 Xue Mingyang delivered a speech and announced the opening of the tournament. Through holding this tournament, he wants to build a platform for student athletes to demonstrate themselves, strengthen the international exchange of college students' table tennis skills, and contribute to promoting the "One Belt, One Road" international exchanges and cooperation.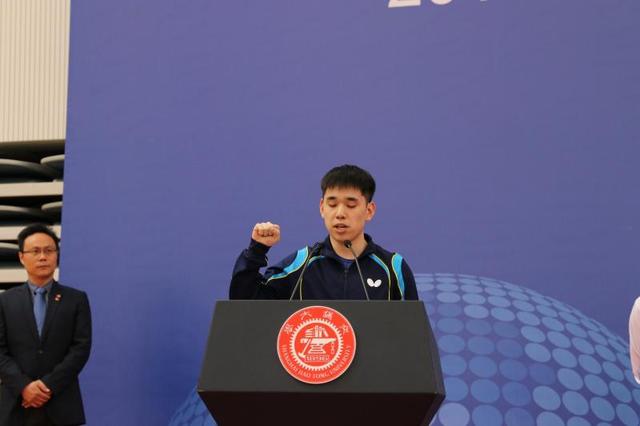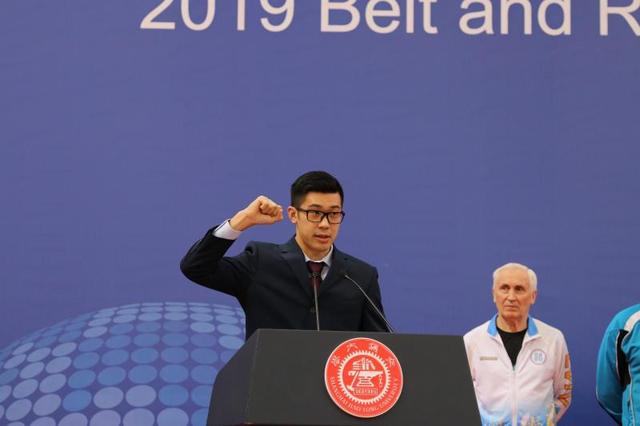 The athlete representative Kong Lingxuan and the referee representative Xu Chengbo swore separately.
This tournament is hosted by SJTU. It aims to strengthen the exchange in table tennis skills among Chinese, Asian and European college students, and build a cooperation platform in table tennis skills and sports culture exchange between Asian and European college students. In this way, it is hoped that both sides could enhance competitiveness and improve their friendship. The tournament was held from March 6th to 10th. There were four competition events, namely men's groups, women's groups, men's singles and women's singles. A total of 41 athletes from 7 universities participated in it.
Translated by Chen Qianqian Reviewd by Wang Bingyu