Australia's Go8 Presidents Visit SJTU For Discussion On Educational Thought
On May 9, 2018, SJTU welcomed the group of 11 representatives from Australia's Go8 (the Group of Eight, eight best universities in Australia), including Presidents and Vice Presidents from The University of New South Wales, The University of Melbourne, The University of Sydney. Visitors were greeted by SJTU President Lin Zhongqin and Vice President Xu Xuemin.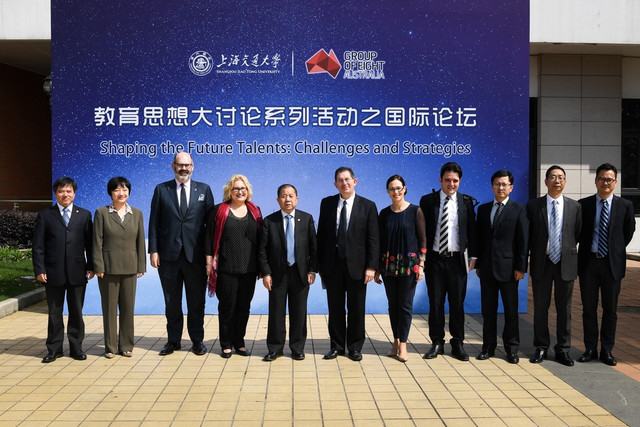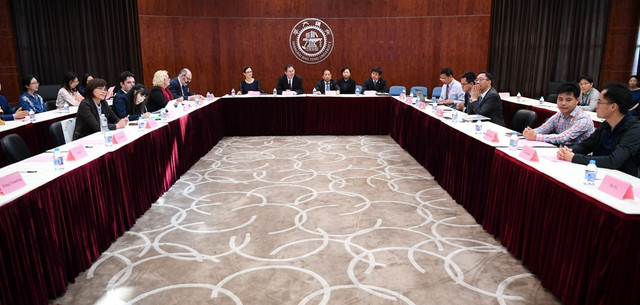 The meeting started with welcome speech by Lin Zhongqin, who expressed that SJTU, as one of China's C9 League Universities, through cooperation with Go8, deepened the understanding of Australia's higher education. The Australian government-supported Executive Shadow Program largely improved mutual trust between Chinese and Australian universities, and set the stage for future substantial partnership between SJTU and the universities of Go8.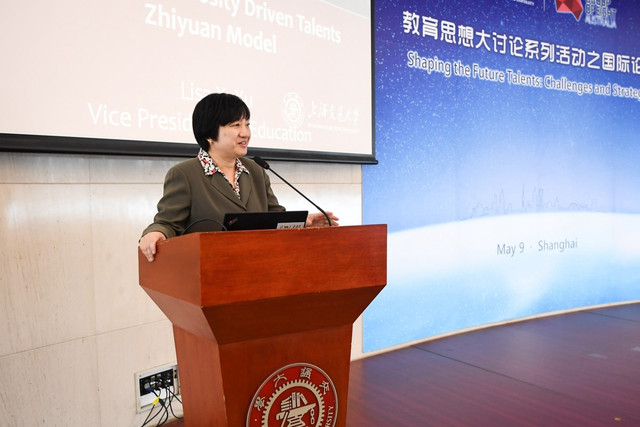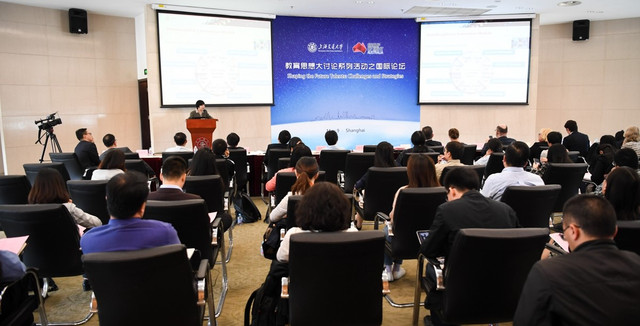 Present to the meeting and "Shaping the future talents: Challenges and Strategies" academic symposium were also Dean of Academic Affairs Office Wu Jingyi, Vice Dean of Graduate School Executive Wang Yaguang, Director of International Affairs Division Mo Liangjin, Deputy Director of Academic Affairs Office Lin Yan, Vice Dean of School of Foreign Languages Peng Qinglong, as well as leaders and teachers from other Schools.
Translated by Iga Kowalewska Reviewed by Wang Bingyu