Affiliated Ruijin Hospital Discovers Treatment Guidelines for Postoperative Bypass Surgery
On April 24th, the DACAB research results, launched by Ruijin Hospital, Shanghai Jiao Tong University School of Medicine and led by Prof. Zhao Qiang from the cardiac surgeon of the hospital, were published in the Journal of the American Medical Association (JAMA) ,with a five-year IF at 44.405). The results are expected to change the treatment guidelines for postoperative bypass surgery in China and the world at large. It is the first RCT (Randomized Controlled Trial) research article of Ruijin Hospital that has been received by JAMA and is also one successful example in clinical research.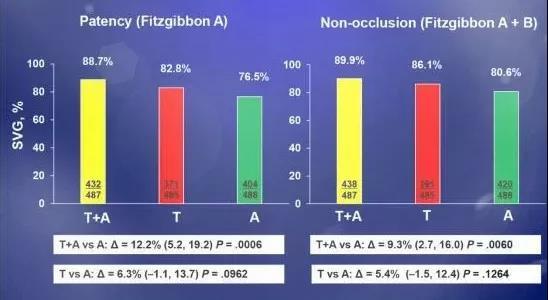 Xu Yuping, Director of Technology Development Division of Ruijin Hospital, demonstrates that the DACAB research is a successful example of clinical research in the hospital, which provides a new insight for surgeons in conducting clinical researches, that is, to combine surgery with postoperative drug treatment, so as to improve surgical quality and postoperative management, thus achieving higher-level scientific research. "Our hospital has set up a clinical research center, and some relatively mature clinical research projects will be selected with which we will provide financial support." Xu Yuping said.
Zhao Qiang, Vice Dean of Ruijin Hospital, SJTU School of Medicine, Director of Cardiac Surgery, Professor, Chief Physician and doctoral supervisor, has hosted and participated, as principal investigators, in 6 multi-center clinical researches, wrote 3 guidelines and expert consensus on coronary artery surgery and presided over the national 863 project, the national science and technology research project, the National Natural Science Foundation, and the key scientific research projects of the Shanghai Municipal Science and Technology Commission.
Translated by Zhu Fengyan Previewed by Wang Bingyu