2019 SJTUer Festival——Youth Creative Cultural Carnival held
On April 7th, to celebrate the 123rd birthday of SJTU, "SJTUer Festival"--Youth Creative Cultural Carnival (hereinafter referred to as "SJTUer Festival") was held at Minhang Campus. The event was hosted by SJTU Youth League Committee and undertaken by SJTU Student Association Union. SJTU student clubs gathered together to showcase the diverse and colorful school culture, attracting a great number of teachers, students, alumni and residents living nearby. Vice President Wang Weiming, Director of Students Affaires office Hou Shibing, and Deputy Secretary of the SJTU Youth League Committee Qian Wentao and Chao Ruiqi attended the event.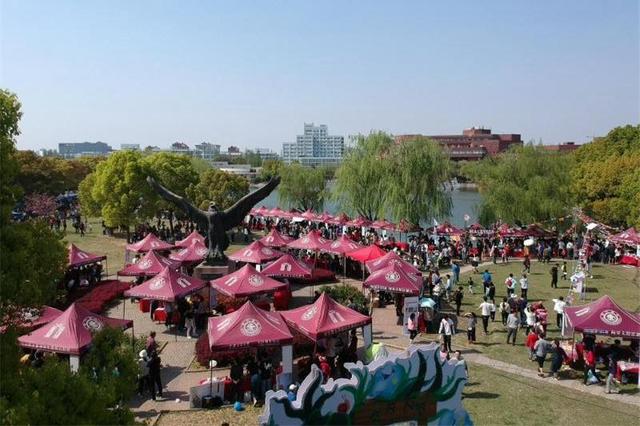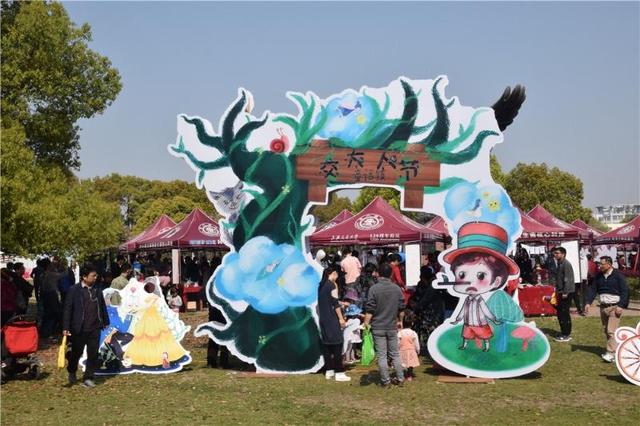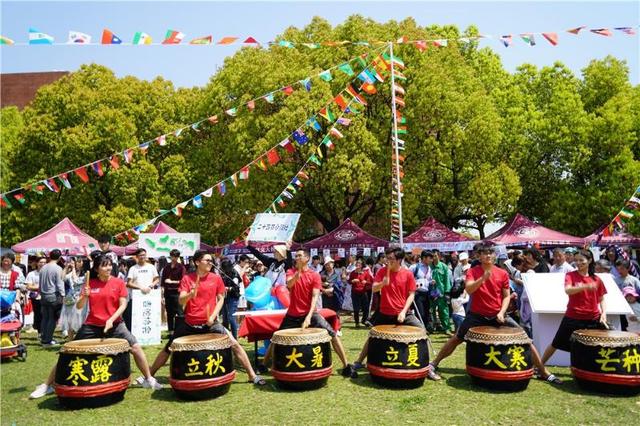 With the theme of "Fairy Tale World", this year's SJTUer Festival was made up of seven sessions--Science and Technology, The Most Unique Nationality, Cultural Experience, Charming Art, The Worlds Beauty, Dazzling Stage and Looking for Dreams. Creative programs were also designed in the festival, showing the diversity of students' cultural life.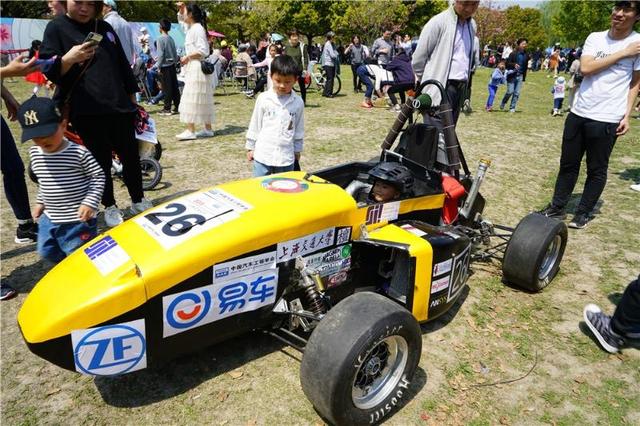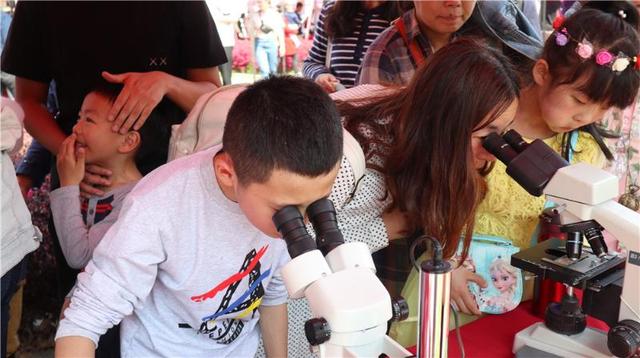 Science and Technology aroused people's curiosity and enthusiasm. In the Session of The Most Unique Nationality, ethnic minority students shared their unique ethnic food and art. In the session of Cultural Experience, various cultural clubs brought different cultural activities. Many people's eyes were gazed at the Charming Art session. An exotic look were showed in the World's Beauty session.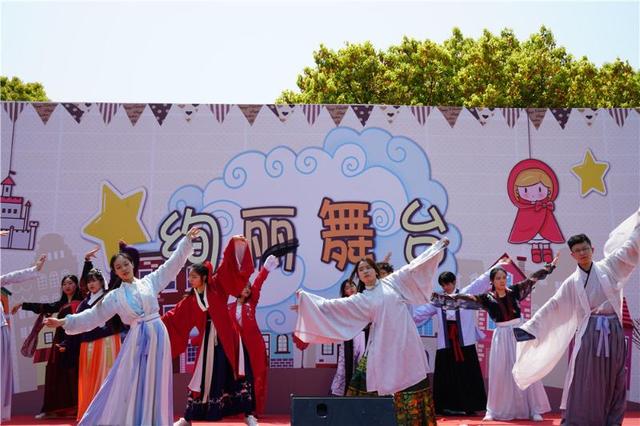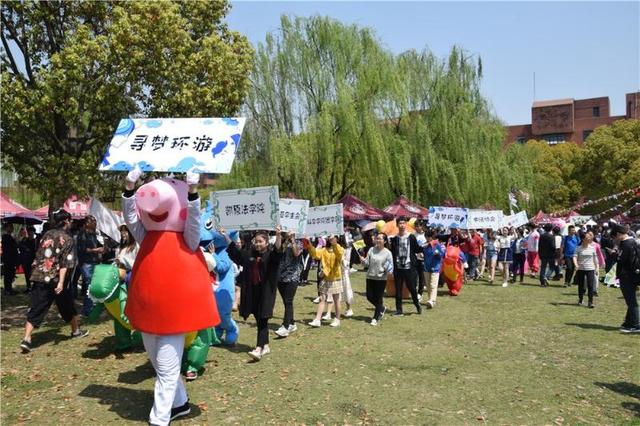 The Dazzling Stage is the main stage for performance, winning the applause of the audience. "Looking for Dreams" is the theme of the parade, which toured across the campus and brought festive atmosphere to every corner.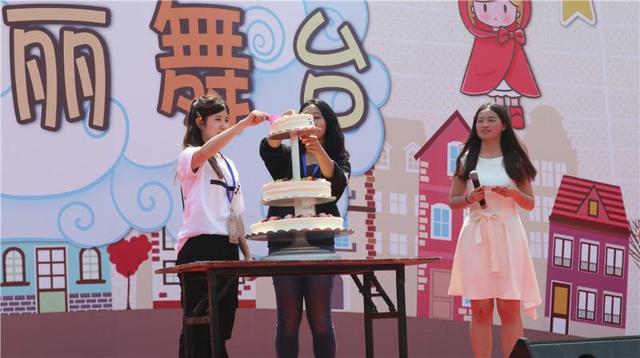 The SJTUer Festival offered a platform for various student clubs to present the diverse and unique campus culture. It has been held for 8 times since 2012, not only showing the unique style of SJTUers, but also sending a special birthday gift to SJTU.
Translated by Liu Yixuan
Reviewed by Wang Bingyu