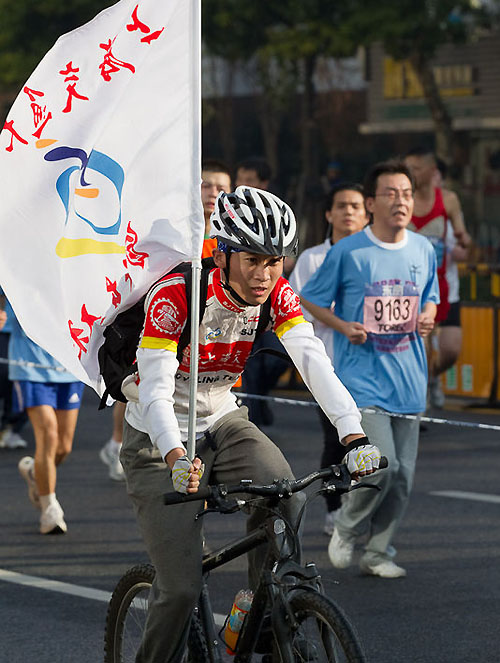 With the principle of "Healthy Cycling, Happy Cycling", SJTU Cycling Association (hereinafter referred to as "Association") is committed to the improvement of members' health, the promotion of cycling, and the development of teamwork spirit.
"Delight in Riding" is a proper summary of the atmosphere of the Association. Cycling has become one of the best ways to explore and understand Shanghai and other cities or areas.
The members have left their footprints all over China including the Yangtze River Delta, the Qinghai-Tibet Plateau and the Sichuan Basin.
---
Activities
Short Ride
Long Ride
Cycling Competition